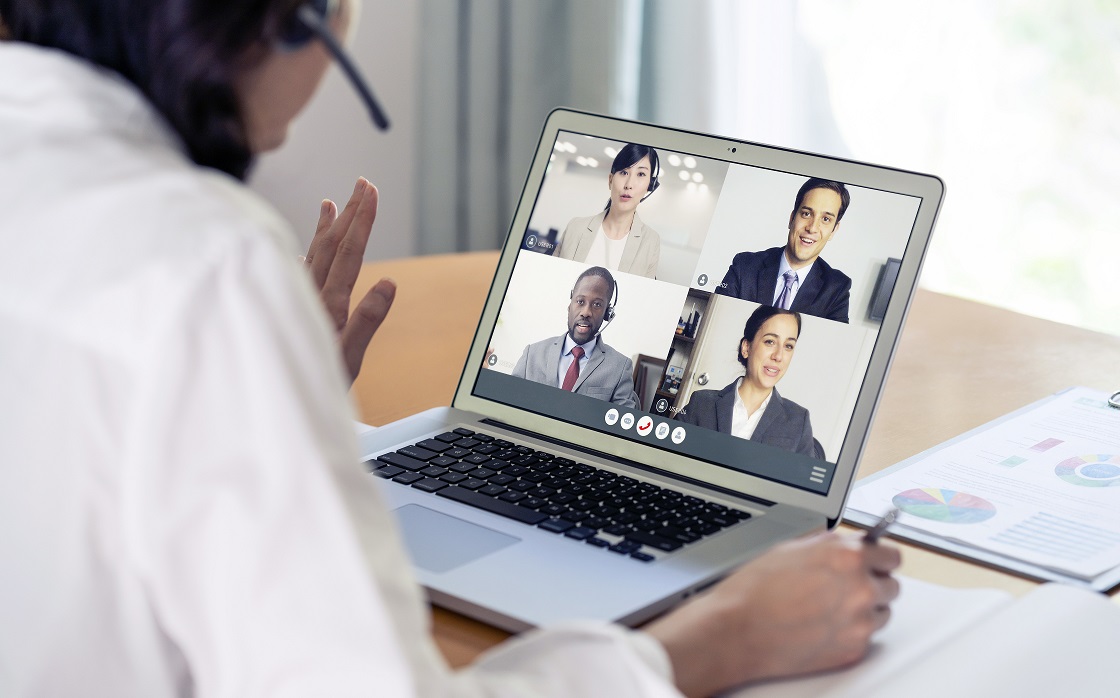 Progress your career from your comfort
Welcome to Nigeria's number one online virtual training platform. we have simplified online training just for you. Get Trained and get certified on professional courses and get your original certificates waybill to your location across Nigeria.

Training has not been this simplified
Get all the benefits of classroom training without leaving the comfort of your home or office with our state of the art online course delivery platform that supports live classes and live interactive section. Get started with computer and mobile phone.